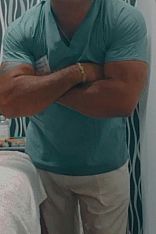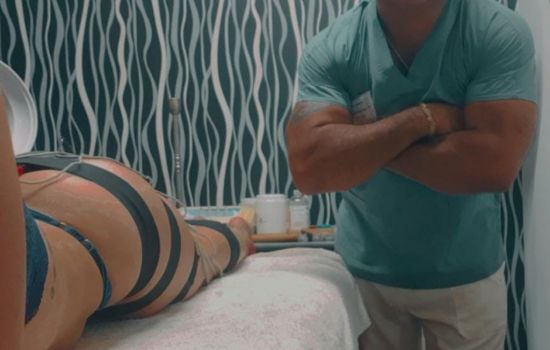 Leonel


Male escort in Capital Federal zone Tribunales - Argentina
Relaxing massages and Kinesiology.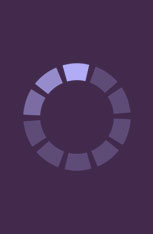 Photo 1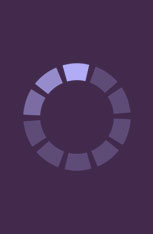 Photo 2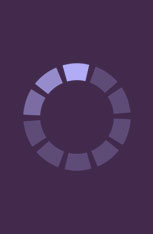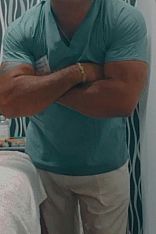 Photo 3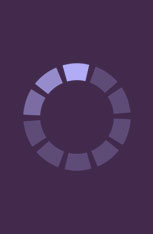 Photo 4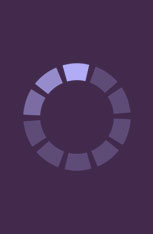 Photo 5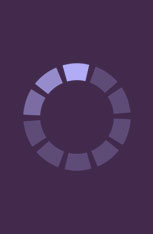 Photo 6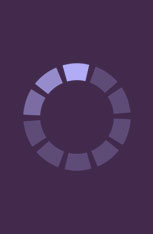 Photo 7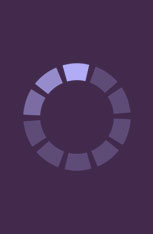 Photo 8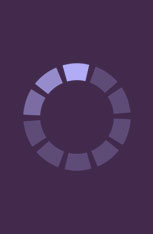 Photo 9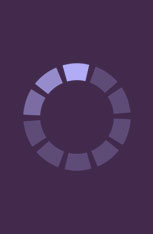 Photo 10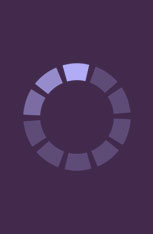 Photo 11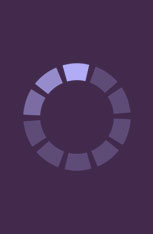 Photo 12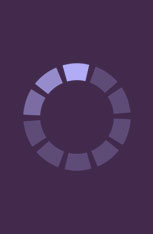 Photo 13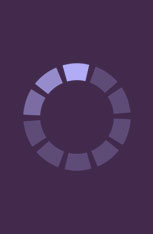 Photo 14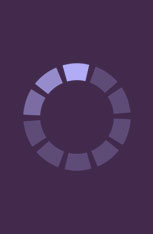 Photo 15

Information about Leonel
Relaxing massages and Kinesiology, body esthetic, sedative and stress-relief massages, face, neck and head massages, muscular distension. Muscle treatments of pain with infrared lamp. Lymphatic drainage. Evaluation of soft skin and cuban techniques. In my cabinet (with air conditioning and relax music). To the end of the massage, you have the option to take a shower.

Is good to know
I offer the following services
Attend private calls
Answer SMS messages
I offer my services to
Women
Heterosexual couples

Contact Information

Availability
Monday available full time
Tuesday available full time
Wednesday available full time
Thursday available full time
Friday available full time
Saturday available full time
Today available full time

Location
I am located in
Capital Federal, zone Tribunales, Argentina
The following days
Monday
Tuesday
Wednesday
Thursday
Friday
Saturday
Sunday
Male escorts by neighborhood in Capital Federal
Male escorts by area near or in Buenos Aires city
Male escorts by city in Argentina
Male escorts by country
Male escorts by city in other countries