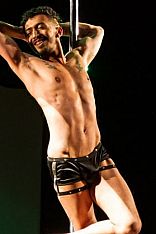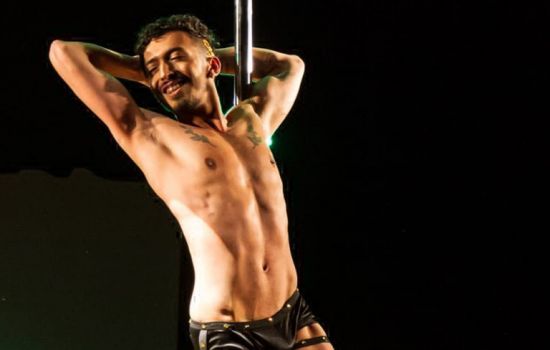 Dylan Latinboy Uy


Male escort in Montevideo Montevideo - Uruguay
I assure you a lot of fun 💪🏽❤️‍🔥.

Dylan Latinboy Uy's content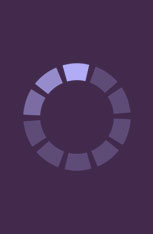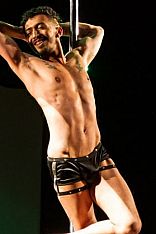 Photo 1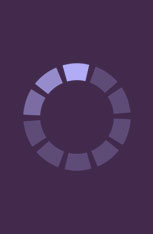 Photo 2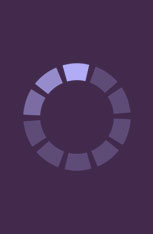 Photo 3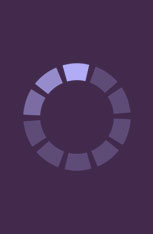 Photo 4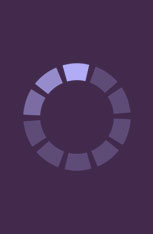 Photo 5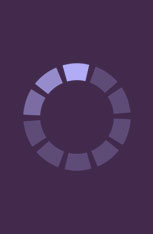 Photo 6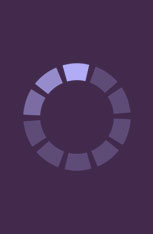 Photo 7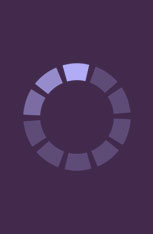 Photo 8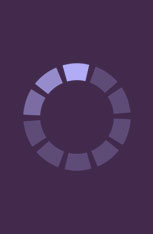 Photo 9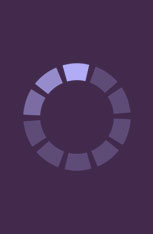 Photo 10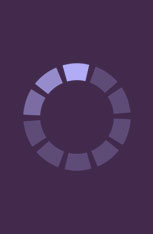 Photo 11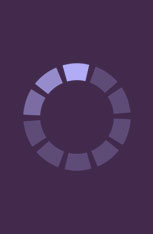 Photo 12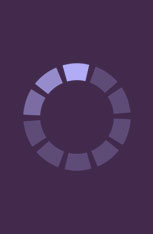 Photo 13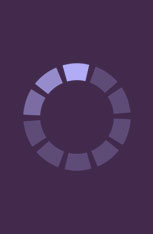 Photo 14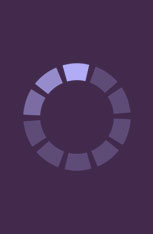 Photo 15

Information about Dylan Latinboy Uy
I'm Dylan, a fiery and quite hot brunette 🔥😏. I adore sex and make you have a very good experience. I am versatile, I like threesomes, bdsm, change of roles, kinks, etc. Contact me to enjoy a toned, cared for and flexible body. No problem to have fun, get creative with the positions and experience your kinks and fantasies 😏🔥 I treat boyfriends, affection and have a good time besides sex they also go if you want! Do not hesitate to write to me and live the experience 🔥🔥😏😏.

Is good to know
I offer the following services
Attend private calls
Answer SMS messages
I offer my services to
Men
Gay men couples
Heterosexual couples
Trans girls
I accept the following payment methods
Accept Credit Card
Accept Wire Transfer
Accept Debit Card
Accept MercadoPago

Contact Information

Availability
Monday available full time
Tuesday available full time
Wednesday available full time
Thursday available full time
Friday available full time
Saturday available full time
Today available full time

Location
I am located in
Montevideo, Montevideo, Uruguay
The following days
Monday
Tuesday
Wednesday
Thursday
Friday
Saturday
Sunday
Male escorts by neighborhood in Capital Federal
Male escorts by area near or in Buenos Aires city
Male escorts by city in Argentina
Male escorts by country
Male escorts by city in other countries