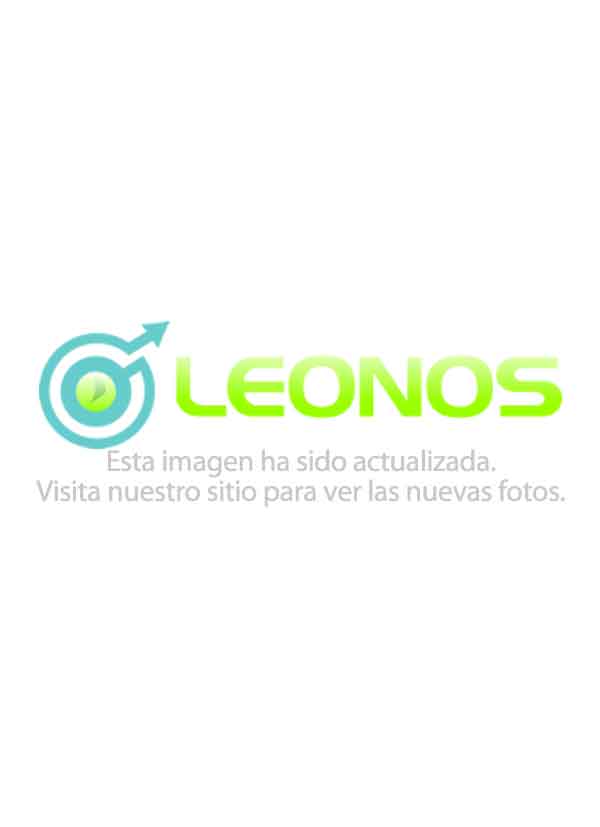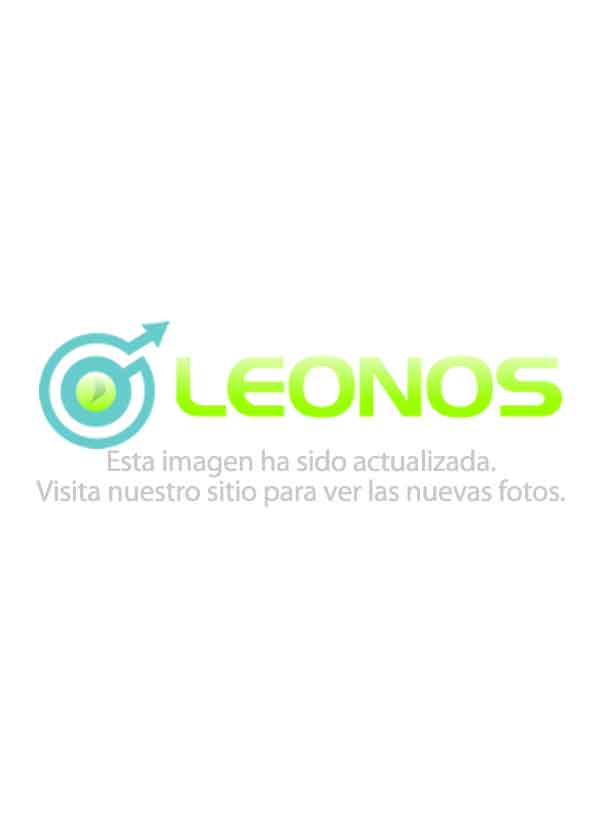 Mile y Fran


Male escort in Capital Federal zone Microcentro - Argentina
We are Mile and Fran, a horny and fun couple.

Information about Mile y Fran
Thank you for viewing our profile. We tell you that we provide services for men, women and couples in which we make any type of fantasy come true. We have a lot of vibes and the best desire to do new things all the time. Call us, don't hesitate any longer...

Is good to know
I offer the following services
I offer my services to
Women
Heterosexual couples
I accept the following payment methods
Accept Credit Card
Accept Wire Transfer
Accept Debit Card
Accept MercadoPago
Accept PayPal
Accept Ualá
Accept TodoPago
Accept Western Union
Accept MoneyGram
Accept crypto currencies

Contact Information

Availability
Monday available from 12:00 to 22:00
Tuesday available from 12:00 to 22:00
Wednesday available from 12:00 to 22:00
Thursday available from 12:00 to 22:00
Today available from 12:00 to 22:00
Saturday available from 12:00 to 22:00
Sunday available from 12:00 to 22:00

Location
I am located in
Capital Federal, zone Microcentro, Argentina
The following days
Monday
Tuesday
Wednesday
Thursday
Friday
Saturday
Sunday
Male escorts by neighborhood in Capital Federal
Male escorts by area near or in Buenos Aires city
Male escorts by city in Argentina
Male escorts by country
Male escorts by city in other countries