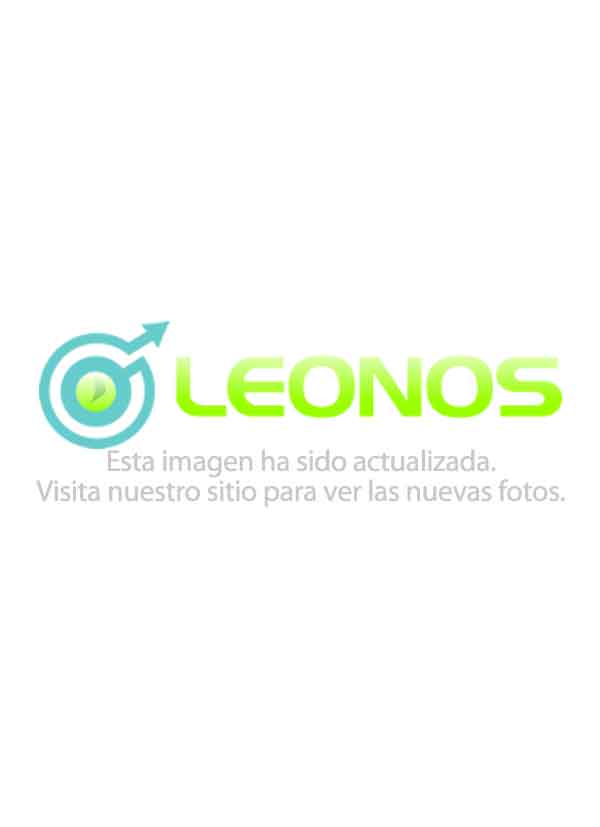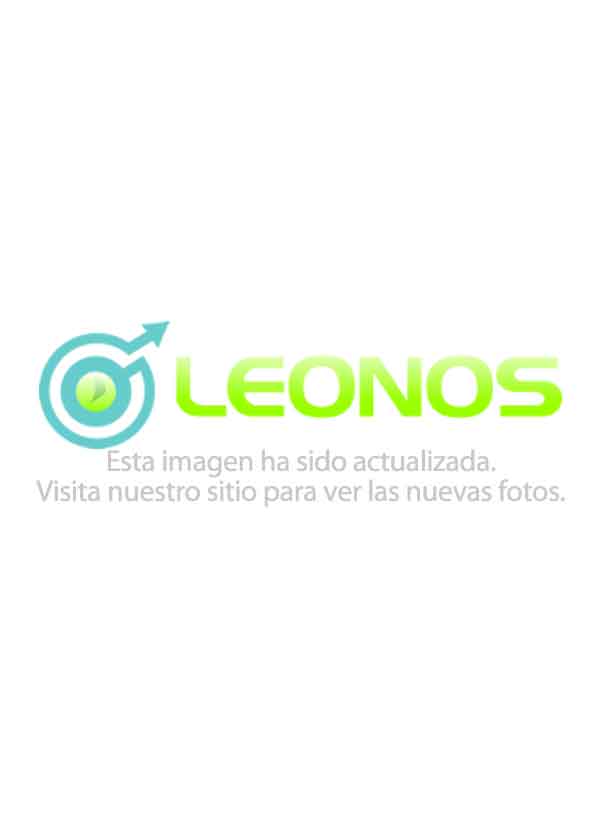 Mateo Uy


Male escort in Montevideo Montevideo - Uruguay
Hello. Welcome to my profile. My name is Mateo🔥🔥🔥.

Information about Mateo Uy
Hello. Welcome to my profile. My name is Mateo🔥🔥🔥. I am characterized by being a cool guy, good-natured, seductive, friendly, polite and accommodating, but when I'm in bed I enjoy minute by minute... I don't look at the clock, I focus on making you enjoy it to the maximum level that you go crazy for me... I have beautiful lips that you will fall in love with, a look that will drive you crazy... I am here to fulfill all your fantasies. I like to have a good time, the idea is that you have a great time and want to repeat it. I assure you that you will enjoy me 100%, I am very cool and a loving person. Come and meet me, I am in my very discreet apartment, comfortable with a shower and heating, with a discreet and very quiet parking space. Massage section with 100% professional oil table. I will take you to heaven and make you enjoy like no one else did. I will fulfill all your sexual fantasies that you like the most. Preferably active, dominant male. Go ahead and come meet me if you are looking to get out of the routine and have fun. Write me for more information.

Is good to know
I offer the following services
Attend private calls
Answer SMS messages
I offer my services to
Men
Women
Gay men couples
Women couples
Heterosexual couples
Trans girls
I accept the following payment methods
Accept Credit Card
Accept Wire Transfer
Accept Debit Card
Accept MercadoPago

Contact Information

Availability
Monday available full time
Tuesday available full time
Wednesday available full time
Thursday available full time
Friday available full time
Saturday available full time
Today available full time

Location
I am located in
Montevideo, Montevideo, Uruguay
The following days
Monday
Tuesday
Wednesday
Thursday
Friday
Saturday
Sunday
Male escorts by neighborhood in Capital Federal
Male escorts by area near or in Buenos Aires city
Male escorts by city in Argentina
Male escorts by country
Male escorts by city in other countries