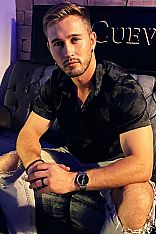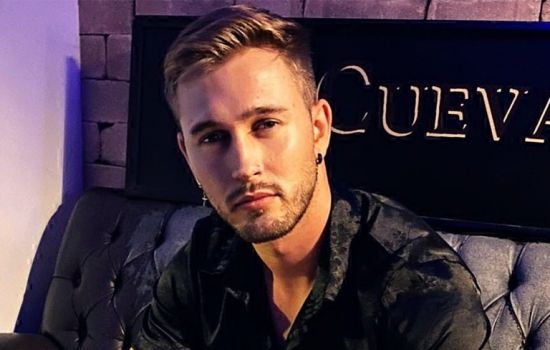 Alexander Roco Es


Male escort in Madrid zone Chamberi - España
I am Alexander Roco, a straight guy who will make your wishes come true.

Alexander Roco Es's content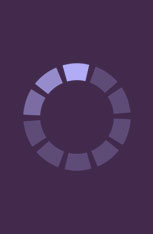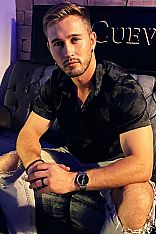 Photo 1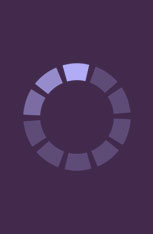 Photo 2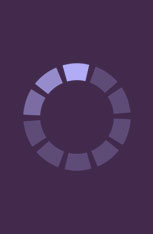 Photo 3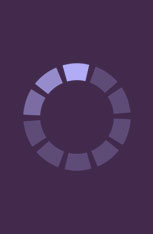 Photo 4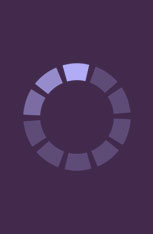 Photo 5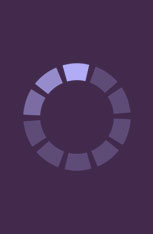 Photo 6

Information about Alexander Roco Es
Hello, I am Alexander Roco, a very affectionate and tender boy. Those who know me say that I am someone special and funny.
I like to go to the gym to train and have a good physical shape. I also like to take walks in the mountains and breathe fresh air in nature. I love listening to music at any time of the day and going with my friends to have some tapas, but what I like the most is traveling and seeing new places. I invite you to enjoy some of these activities. You will love it, since I like to make others feel special.

Is good to know
I offer the following services
Attend private calls
Answer SMS messages
I offer my services to
Women
Women couples

Contact Information

Availability
Monday available full time
Tuesday available full time
Wednesday available full time
Thursday available full time
Today available full time
Saturday available full time
Sunday available full time

Location
I am located in
Madrid, zone Chamberi, España
The following days
Monday
Tuesday
Wednesday
Thursday
Friday
Saturday
Sunday
Male escorts by neighborhood in Capital Federal
Male escorts by area near or in Buenos Aires city
Male escorts by city in Argentina
Male escorts by country
Male escorts by city in other countries