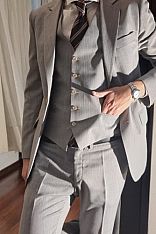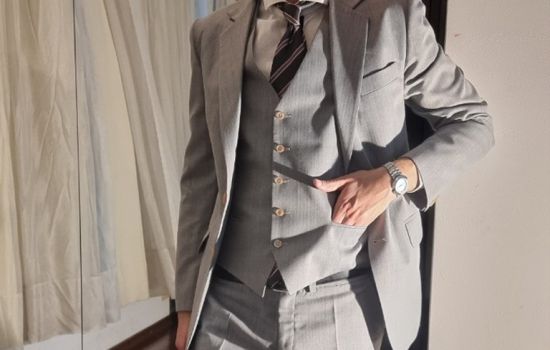 Antony


Male escort in Córdoba Córdoba - Argentina
My name is Antony, I love the world of sexuality and experiencing new experiences with women!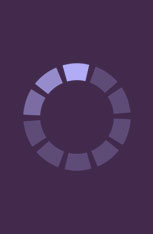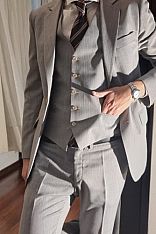 Photo 1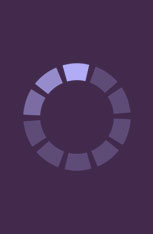 Photo 2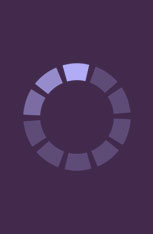 Photo 3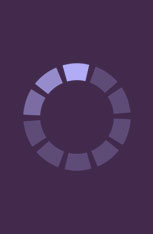 Photo 4

Information about Antony
The information is full. I thank you in advance for your patience to read until the end❗. I have 8 years of experience. Exclusive VIP service for women and couples.

The services I perform are:

🚗 ✈ Travel companion, dinners, walk, events, indoor or outdoor outings.

Trios 👩🏻‍❤️‍💋‍👨🏻 🙋🏻‍♂️ or 👩‍❤️‍👩 🙋🏻‍♂️.

🖤 ​​BDSM: role play. Dominant-Submissive. pleasure with sex toys.

💞 💕 Games between couples.

🥳Orgies.

💥🔥 Full sex. Oral, vaginal and/or anal for 30 min, 1 or 2 hours, full morning or night, full day of pleasure for you.
The full night service includes breakfast and massages.

🤯 I make your fetishes come true, personalized fantasies.

ATTENTION!
In case of doubts about the photos or bad experiences in the past, I give you the opportunity to meet me free of charge and without pressure.
We get together just to chat (public or private place) and then you can make the calm decision to choose me another day if you were comfortable.

Is good to know
I offer the following services
I offer my services to
Women
Women couples
Heterosexual couples
I accept the following payment methods
Accept Credit Card
Accept Wire Transfer
Accept Debit Card
Accept MercadoPago
Accept crypto currencies

Contact Information

Availability
Monday available full time
Tuesday available full time
Today available full time
Thursday available full time
Friday available full time
Saturday available full time
Sunday available full time

Location
I am located in
Córdoba, Córdoba, Argentina
The following days
Monday
Tuesday
Wednesday
Thursday
Friday
Saturday
Sunday
Male escorts by neighborhood in Capital Federal
Male escorts by area near or in Buenos Aires city
Male escorts by city in Argentina
Male escorts by country
Male escorts by city in other countries