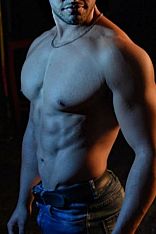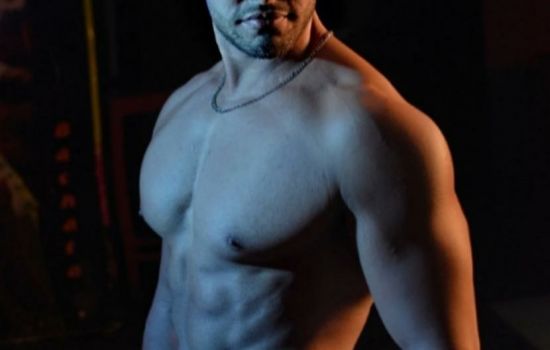 Leandro


Male escort in Córdoba Córdoba - Argentina
What else do you need to have an amazing time? Let's fulfill your fantasies and morbidities, and have our "happy ending".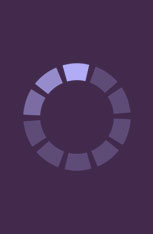 Photo 1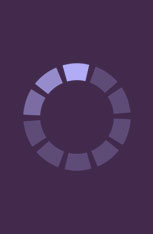 Photo 2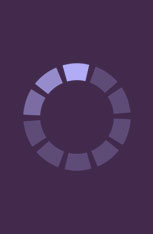 Photo 3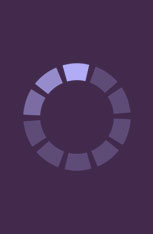 Photo 4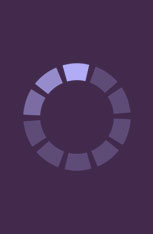 Photo 5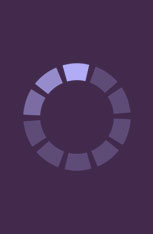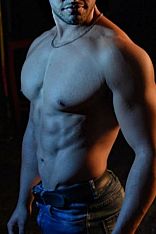 Photo 6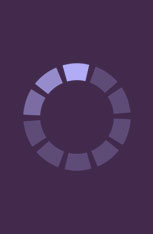 Photo 7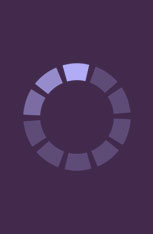 Photo 8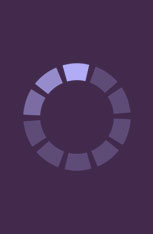 Photo 9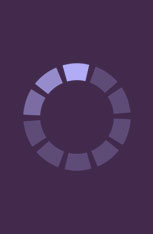 Photo 10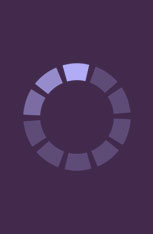 Photo 11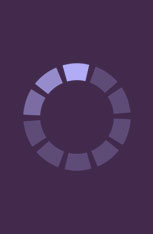 Photo 12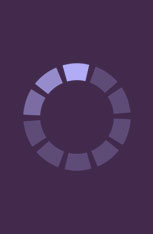 Photo 13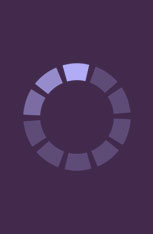 Photo 14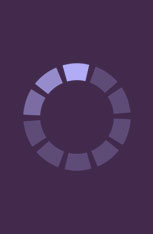 Photo 15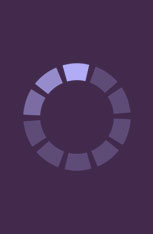 Photo 16

Information about Leandro
I receive you in my flat where you are going to find total discretion and tranquility. The massages of a hand of a professional at your service with the best predisposition and attention you're going to find. Dark hair man, funny, masculine, good body, versatile and pleasant... What else you need to spend an amazing time? Fulfill your fantasies and kinky, and have our "happy ending".

Is good to know
I offer the following services
Attend private calls
Answer SMS messages
I offer my services to
Men
Gay men couples
I accept the following payment methods
Accept Wire Transfer

Contact Information

Availability
Monday available full time
Tuesday available full time
Wednesday available full time
Thursday available full time
Today available full time
Saturday available full time
Sunday available full time

Location
I am located in
Córdoba, Córdoba, Argentina
The following days
Monday
Tuesday
Wednesday
Thursday
Friday
Saturday
Sunday
Male escorts by neighborhood in Capital Federal
Male escorts by area near or in Buenos Aires city
Male escorts by city in Argentina
Male escorts by country
Male escorts by city in other countries