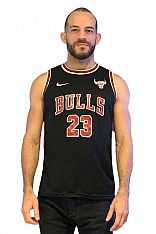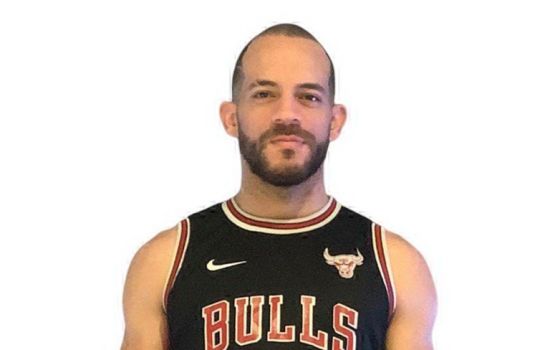 New Model
Damián Vergón


Male escort in Capital Federal zone Palermo - Argentina
Well endowed top boy. I sell content, video calls and video packs.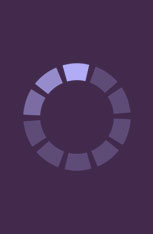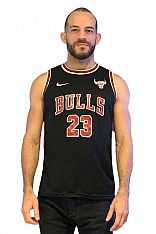 Photo 1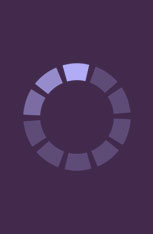 Photo 2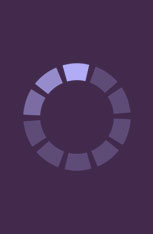 Photo 3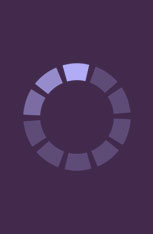 Photo 4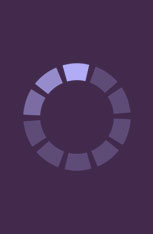 Photo 5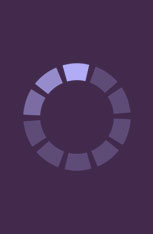 Photo 6

Information about Damián Vergón
I'm dominant! Be very bottom and effeminate, that drives me crazy. I will make it very hard for you like a good male. I give kisses but I also break tails...

Is good to know
I offer the following services
Attend private calls
I offer my services to
Men
Women
Gay men couples
Women couples
Heterosexual couples
I accept the following payment methods
Accept Credit Card
Accept Wire Transfer
Accept Debit Card
Accept MercadoPago
Accept PayPal
Accept Ualá
Accept TodoPago

Contact Information

Availability
Monday available full time
Tuesday available full time
Wednesday available full time
Thursday available full time
Today available full time
Saturday available full time
Sunday available full time

Location
I am located in
Capital Federal, zone Palermo, Argentina
The following days
Monday
Tuesday
Wednesday
Thursday
Friday
Saturday
Sunday
Male escorts by neighborhood in Capital Federal
Male escorts by area near or in Buenos Aires city
Male escorts by city in Argentina
Male escorts by country
Male escorts by city in other countries