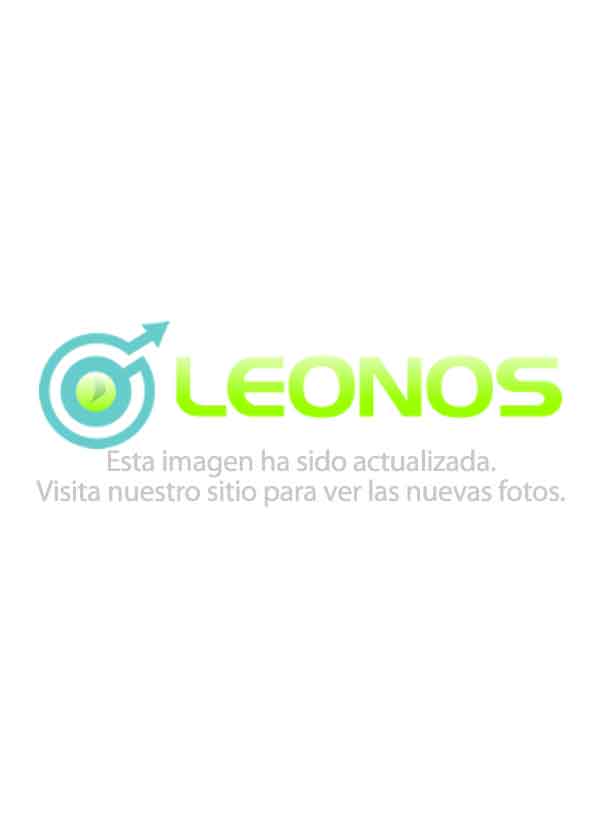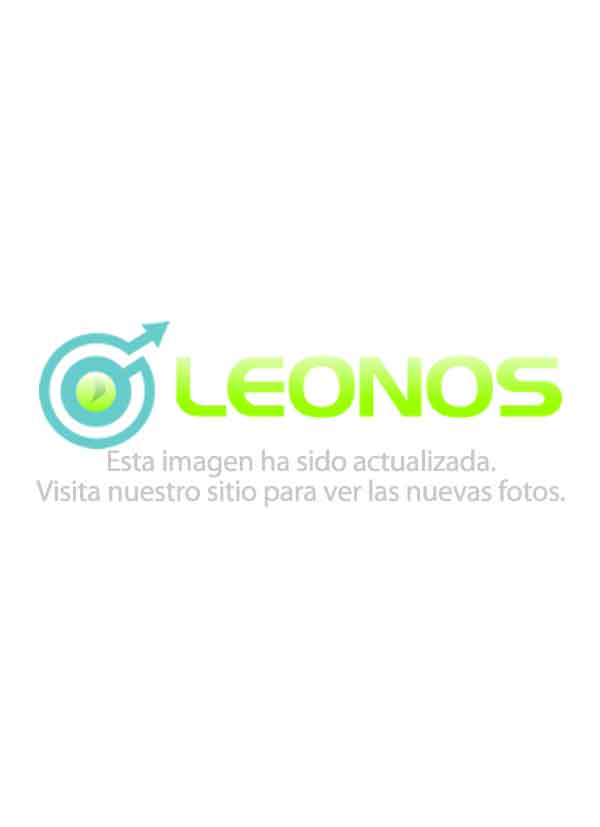 Fede y Sofi Uy


Male escort in Montevideo zone Paso de la Arena - Uruguay
We are a very pleasant couple.

Information about Fede y Sofi Uy
Very full couple. We love a good foreplay, she likes to have full sex. As for me, I am complacent in my service, what if I don't let myself be penetrated or do oral sex.

Is good to know
I offer the following services
Attend private calls
Answer SMS messages
I offer my services to
Men
Women
Heterosexual couples
I accept the following payment methods
Accept MercadoPago
Accept PayPal

Contact Information

Availability
Monday available from 10:00 to 22:00
Tuesday available from 10:00 to 22:00
Today available from 10:00 to 22:00
Thursday available from 10:00 to 22:00
Friday available from 10:00 to 22:00
Saturday available from 10:00 to 22:00
Sunday available from 10:00 to 22:00

Location
I am located in
Montevideo, zone Paso de la Arena, Uruguay
The following days
Monday
Tuesday
Wednesday
Thursday
Friday
Saturday
Sunday
Male escorts by neighborhood in Capital Federal
Male escorts by area near or in Buenos Aires city
Male escorts by city in Argentina
Male escorts by country
Male escorts by city in other countries