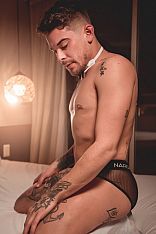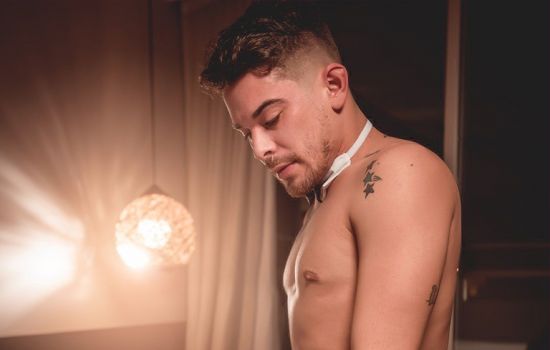 Francisco Uy


Male escort in Montevideo zone Centro - Uruguay
Very good vibes, hygiene and respect.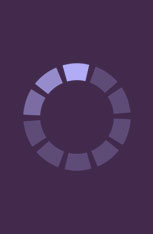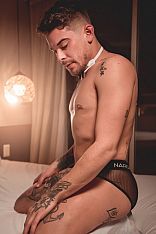 Photo 1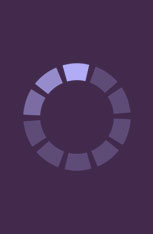 Photo 2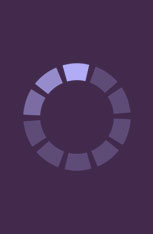 Photo 3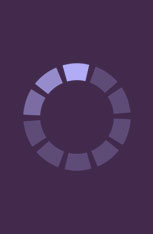 Photo 4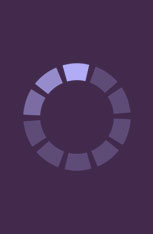 Photo 5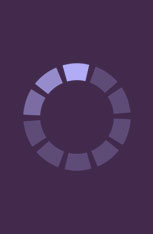 Photo 6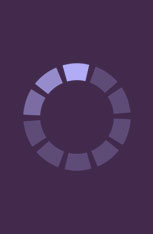 Photo 7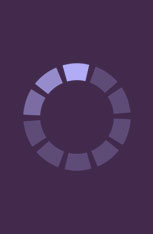 Photo 8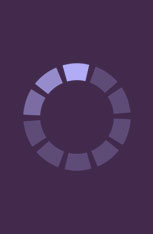 Photo 9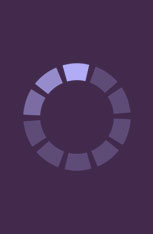 Photo 10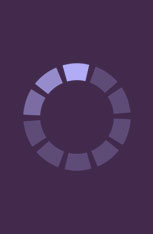 Photo 11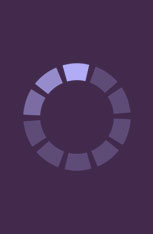 Photo 12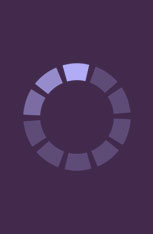 Photo 13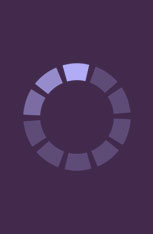 Photo 14

Information about Francisco Uy
I am a young boy with a very good vibe, hygiene and respect. I provide service as an top and bottom. I have a nice tail and very good endowment. I can also provide you with a comfortable massage. Do not hesitate to contact me, I will please you.

Is good to know
I offer the following services
Attend private calls
Answer SMS messages
I offer my services to
Men
Women
Gay men couples
Heterosexual couples
I accept the following payment methods
Accept Credit Card
Accept Wire Transfer
Accept Debit Card
Accept MercadoPago

Contact Information

Availability
Monday available from 10:00 to 0:00
Tuesday available from 10:00 to 0:00
Today available from 10:00 to 0:00
Thursday available from 10:00 to 0:00
Friday available from 10:00 to 0:00
Saturday available from 10:00 to 0:00
Sunday available from 10:00 to 0:00

Location
I am located in
Montevideo, zone Centro, Uruguay
The following days
Monday
Tuesday
Wednesday
Thursday
Friday
Saturday
Sunday
Male escorts by neighborhood in Capital Federal
Male escorts by area near or in Buenos Aires city
Male escorts by city in Argentina
Male escorts by country
Male escorts by city in other countries