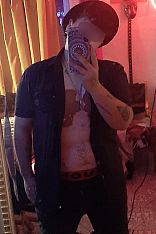 Maicol Uruguay


Male escort in Montevideo Montevideo - Uruguay
Young trans eager to make you enjoy new experiences and have the best of nights.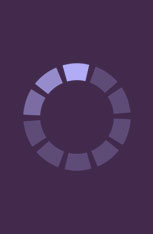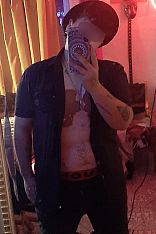 Photo 1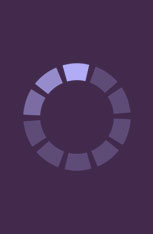 Photo 2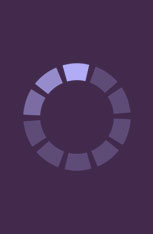 Photo 3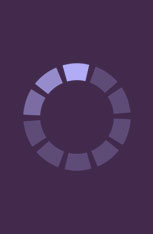 Photo 4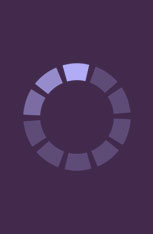 Photo 5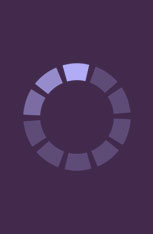 Photo 6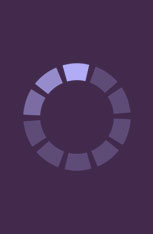 Photo 7

Information about Maicol Uruguay
I make boyfriend style, as well as hot video calls. I can go to motels, hotels or your home with an additional cost.

Is good to know
I offer the following services
Answer SMS messages
I offer my services to
Women
Women couples
Heterosexual couples
Trans girls
I accept the following payment methods
Accept Wire Transfer
Accept Debit Card

Contact Information

Availability
Monday available from 9:00 to 22:00
Tuesday available from 9:00 to 22:00
Wednesday available from 9:00 to 22:00
Thursday available from 9:00 to 22:00
Friday available from 9:00 to 22:00
Saturday available from 9:00 to 22:00
Today available from 9:00 to 22:00

Location
I am located in
Montevideo, Montevideo, Uruguay
The following days
Monday
Tuesday
Wednesday
Thursday
Friday
Saturday
Sunday
Male escorts by neighborhood in Capital Federal
Male escorts by area near or in Buenos Aires city
Male escorts by city in Argentina
Male escorts by country
Male escorts by city in other countries