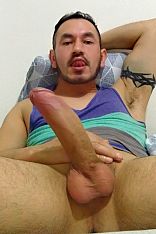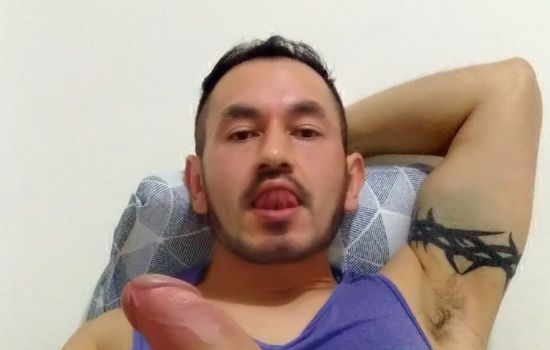 Ramir


Male escort in Capital Federal zone Recoleta - Argentina
Paraguayan masseur, I provide professional, naturist and erotic massage services. I handle myself with absolute discretion and total hygiene.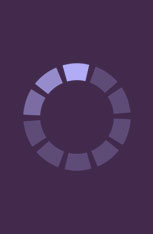 Photo 1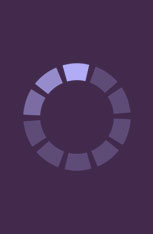 Photo 2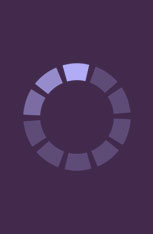 Photo 3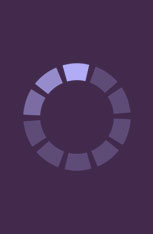 Photo 4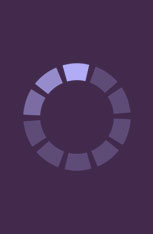 Photo 5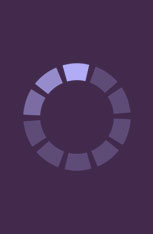 Photo 6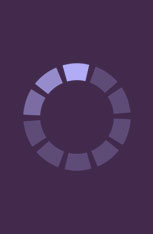 Photo 7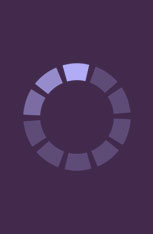 Photo 8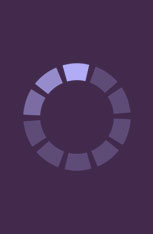 Photo 9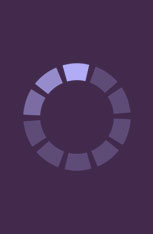 Photo 10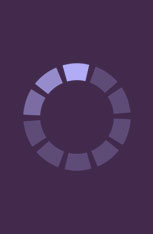 Photo 11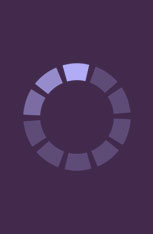 Photo 12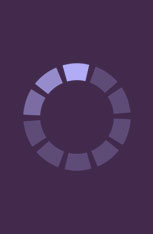 Photo 13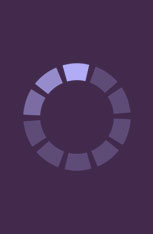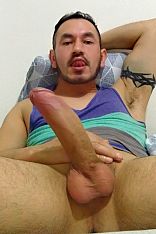 Photo 14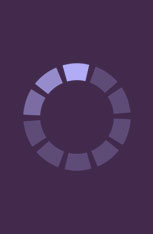 Photo 15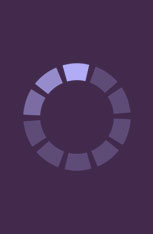 Photo 16

Information about Ramir
Professional masseur. I invite you to discover a new experience designed for you. Personalized attention I also offer you 4-hand massages to experience and fulfill your fantasies. I receive you in my comfortable study, it has an air-conditioned environment, therapeutic music, total hygiene and disposable materials. I manage with a scheduled shift.

Is good to know
I offer the following services
I offer my services to
Men
Women
I accept the following payment methods
Accept Credit Card
Accept Wire Transfer
Accept Debit Card
Accept MercadoPago

Contact Information

Availability
Monday available from 10:00 to 23:00
Tuesday available from 10:00 to 23:00
Today available from 10:00 to 23:00
Thursday available from 10:00 to 23:00
Friday available from 10:00 to 23:00
Saturday available from 10:00 to 23:00
Sunday not available

Location
I am located in
Capital Federal, zone Recoleta, Argentina
The following days
Monday
Tuesday
Wednesday
Thursday
Friday
Saturday
Sunday
Male escorts by neighborhood in Capital Federal
Male escorts by area near or in Buenos Aires city
Male escorts by city in Argentina
Male escorts by country
Male escorts by city in other countries