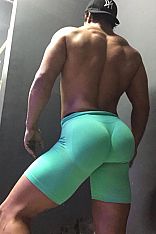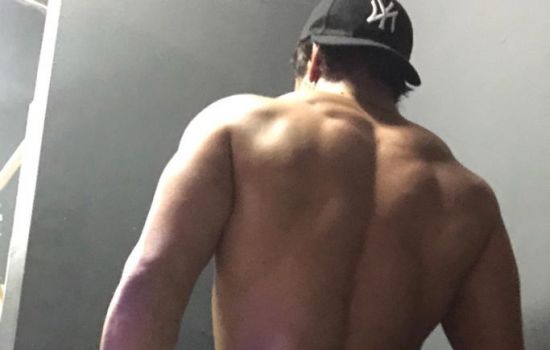 New Pics
Santino Fausto


Male escort in Capital Federal zone Palermo - Argentina
33-year-old latino man. Vip Bodybuilder🍑.

Information about Santino Fausto
I am a model and professional bodybuilding athlete. I take my company service work very seriously and I am a VIP escort. I have a comfortable place with mirrors and lights. I also go home. I am very discreet, I also offer muscle worship and erotic wrestling services. I am very morbid and complacent. Any questions I await your response and I guarantee that you will have a good time. There is no one with my body, tail and skin. I'm flawless 😜😉.


Is good to know
I offer the following services
Attend private calls
Answer SMS messages
I offer my services to
Men
Gay men couples
Heterosexual couples
I accept the following payment methods
Accept Credit Card
Accept Wire Transfer
Accept Debit Card
Accept MercadoPago
Accept PayPal
Accept TodoPago
Accept Western Union
Accept MoneyGram
Accept crypto currencies

Contact Information
santinofausto1
sanfau11

Availability
Monday available full time
Tuesday available full time
Today available full time
Thursday available full time
Friday available full time
Saturday available full time
Sunday available full time

Location
I am located in
Capital Federal, zone Palermo, Argentina
The following days
Monday
Tuesday
Wednesday
Thursday
Friday
Saturday
Sunday
Male escorts by neighborhood in Capital Federal
Male escorts by area near or in Buenos Aires city
Male escorts by city in Argentina
Male escorts by country
Male escorts by city in other countries