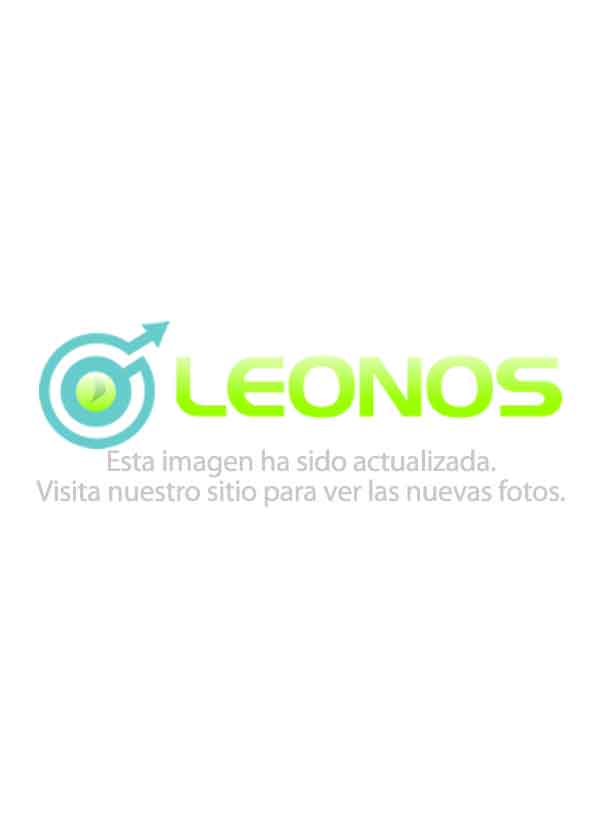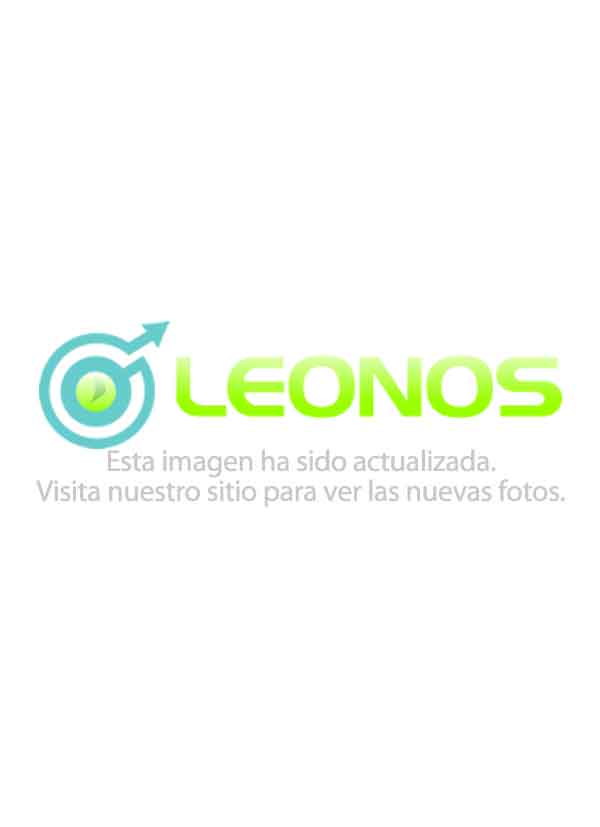 Federico Uy


Male escort in Montevideo zone Paso de La Arena - Uruguay
I invite you to have a great time.

Information about Federico Uy
Hello. I am a very versatile 23-year-old escort (top and bottom) all with protection. My treatment is affectionate with kisses, flannel, toys, prior. We kiss, caress, I penetrate you or you me. 69 and over too. I do oral, vaginal and anal sex, whatever you like best. Do not miss it. I also sell videos with previous transfer by card.

Is good to know
I offer the following services
Attend private calls
Answer SMS messages
I offer my services to
Men
Women
Trans girls
I accept the following payment methods
Accept MercadoPago

Contact Information

Availability
Monday available full time
Tuesday available full time
Wednesday available full time
Thursday available full time
Friday available full time
Saturday available full time
Today available full time

Location
I am located in
Montevideo, zone Paso de La Arena, Uruguay
The following days
Monday
Tuesday
Wednesday
Thursday
Friday
Saturday
Sunday
Male escorts by neighborhood in Capital Federal
Male escorts by area near or in Buenos Aires city
Male escorts by city in Argentina
Male escorts by country
Male escorts by city in other countries