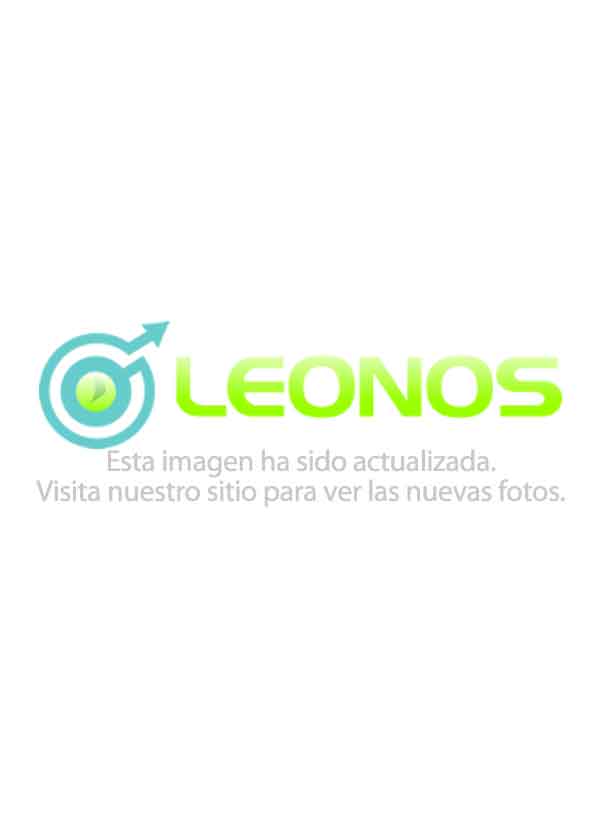 Emanuel


Male escort in Capital Federal zone Belgrano - Argentina
I offer you to live a moment of exciting fantasies.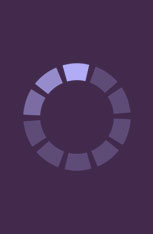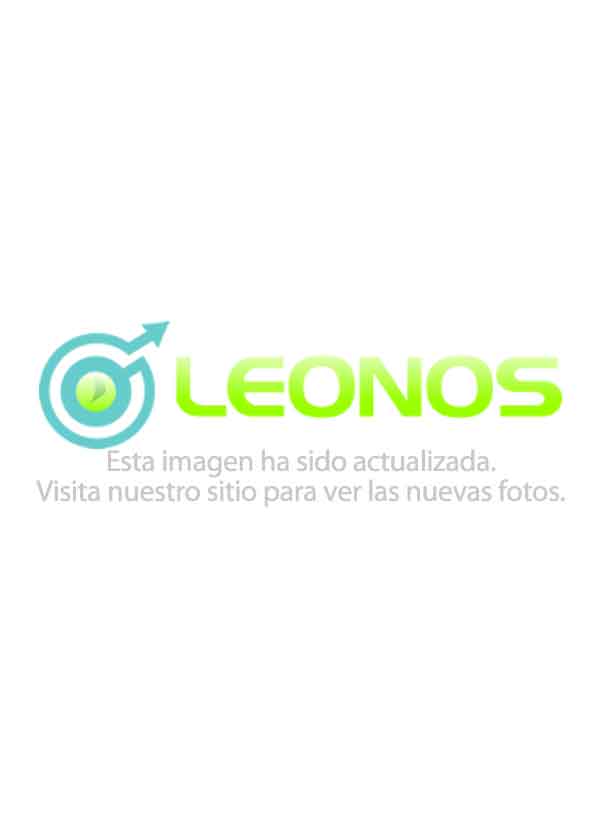 Photo 1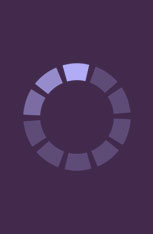 Photo 2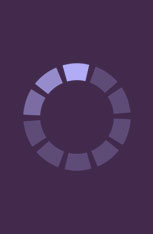 Photo 3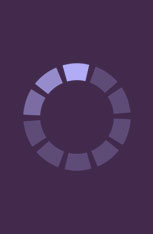 Photo 4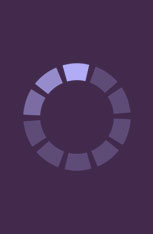 Photo 5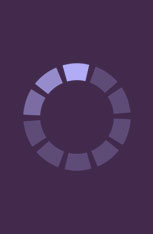 Photo 6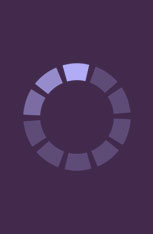 Photo 7

Information about Emanuel
The keynote of the meeting is to start with some massages (feet and legs) to continue with the fantasy that is presented in which I am an expert, such as: Ballbusting, footlicking, shoe licking, tramping, facesitting, golden showers and many other similar ones. . I always fulfilling the submissive role in said practices.

Important: I do not answer calls (only WhatsApp messages with visible profile picture). The mode of payment is only in cash at the beginning of the meeting. I do not make video calls or sell photo and video packs.

Is good to know
I offer the following services
I offer my services to
Women
Women couples
Heterosexual couples

Contact Information

Availability
Monday available from 16:00 to 3:00
Tuesday available from 16:00 to 3:00
Wednesday available from 16:00 to 3:00
Thursday available from 16:00 to 3:00
Friday available from 16:00 to 3:00
Saturday available from 16:00 to 3:00
Today available from 16:00 to 3:00

Location
I am located in
Capital Federal, zone Belgrano, Argentina
The following days
Monday
Tuesday
Wednesday
Thursday
Friday
Saturday
Sunday
Male escorts by neighborhood in Capital Federal
Male escorts by area near or in Buenos Aires city
Male escorts by city in Argentina
Male escorts by country
Male escorts by city in other countries