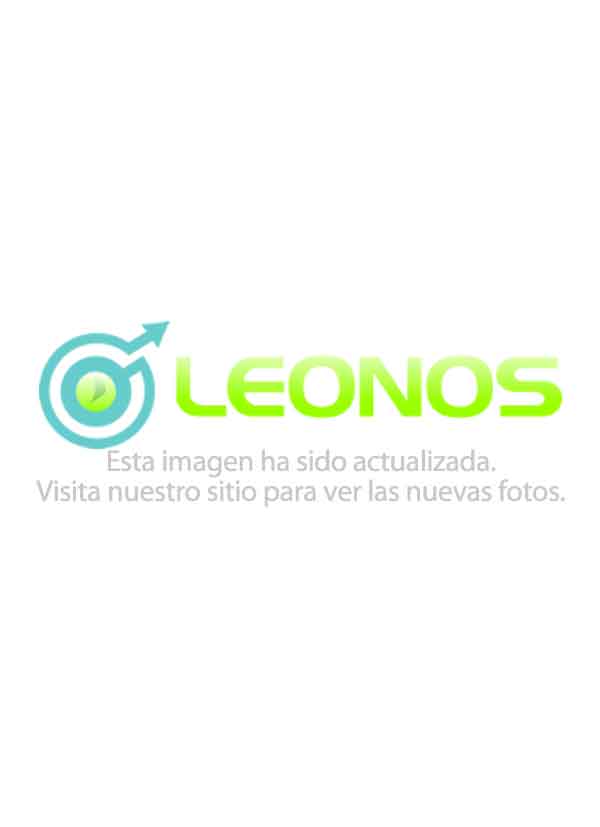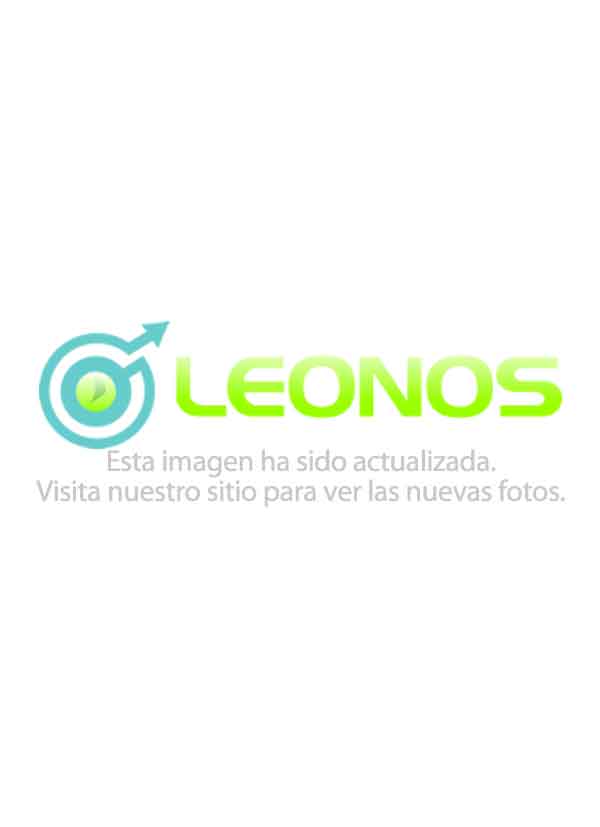 Manuel CL


Male escort in Santiago de Chile Región Metropolitana - Chile
24 year old VIP escort. Active and versatile. I fulfill your fantasies.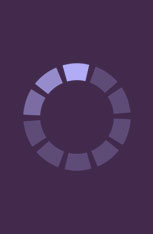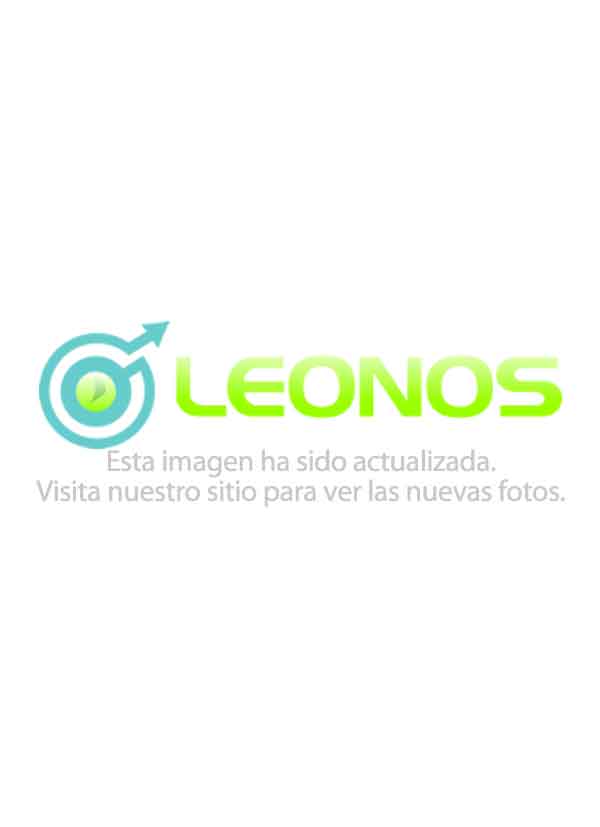 Photo 1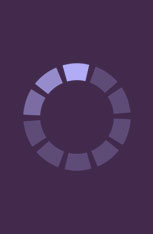 Photo 2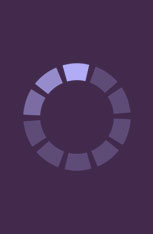 Photo 3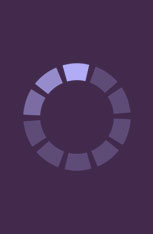 Photo 4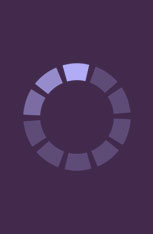 Photo 5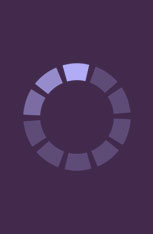 Photo 6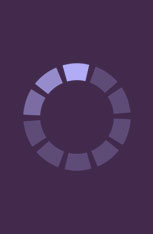 Photo 7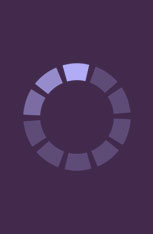 Photo 8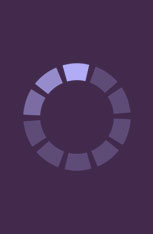 Photo 9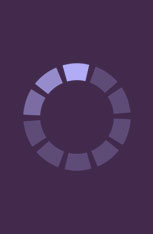 Photo 10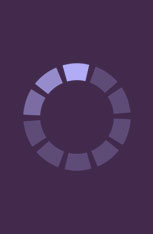 Photo 11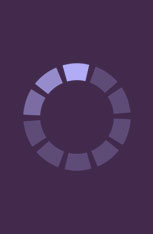 Photo 12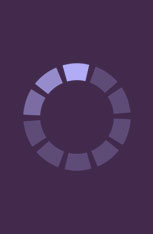 Photo 13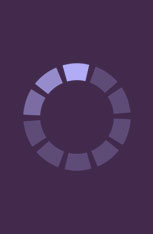 Photo 14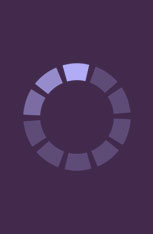 Photo 15

Information about Manuel CL
7.1 inches x 3.9 inches
Uncut
Manuel a young 24 year old vip escort gifted, active and versatile. I fulfill your fantasies exclusive attention only women and men and couples. good penis, good erection attractive good toned athletic body very nice educated uncomplicated clean with good hygiene totally ready to please everyone. I have private and discreet luxury I go to home or motel..

Is good to know
I offer the following services
Attend private calls
Answer SMS messages
I offer my services to
Men
Gay men couples
Heterosexual couples

Contact Information

Availability
Monday available full time
Tuesday available full time
Wednesday available full time
Thursday available full time
Friday available full time
Saturday available full time
Today available full time

Location
I am located in
Santiago de Chile, Región Metropolitana, Chile
The following days
Monday
Tuesday
Wednesday
Thursday
Friday
Saturday
Sunday
Male escorts by neighborhood in Capital Federal
Male escorts by area near or in Buenos Aires city
Male escorts by city in Argentina
Male escorts by country
Male escorts by city in other countries